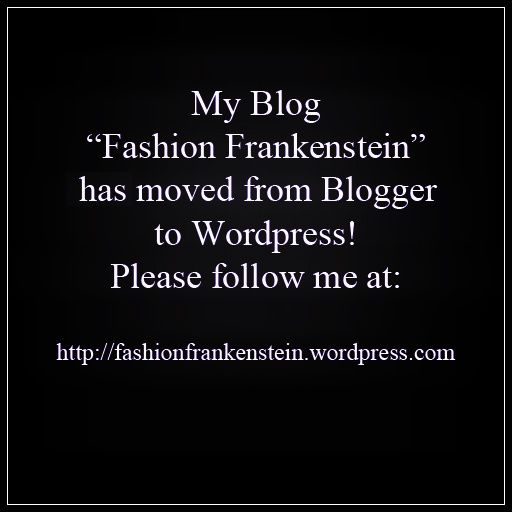 Link to new blog here
Due to a number of disturbing reports from people that my blog keeps setting off alerts on their virus protection software, I had no choice but to move my blog including all the posts dating back from June 2012 to the latest published one, to wordpress. If anyone who runs the fashion feeds I'm in is seeing this, I'd much appreciate it if you would please update the link accordingly, provided in the image above. Thank you!
This also goes for those who put me on their blogrolls, and my dear followers who have supported my blog all this time and who I would hate to lose in the moving process. I'll be keeping this blog up in case I need a backup and also until the feeds have updated their links.